DESIGN & COMMUNICATION
I am committed to providing you with the best layout and design we can come up with. Good and clear communication is the key to being successful.
VIDEO & PHOTOGRAPHY
Do you need a camera guy for a project? I make myself available to you 24/7 until your project is complete, and you are totally happy with the result…
FREELANCE MARKETING
Every project is different (whether it's a small or big assignment) and therefore I am very flexible in providing the right marketing services to you.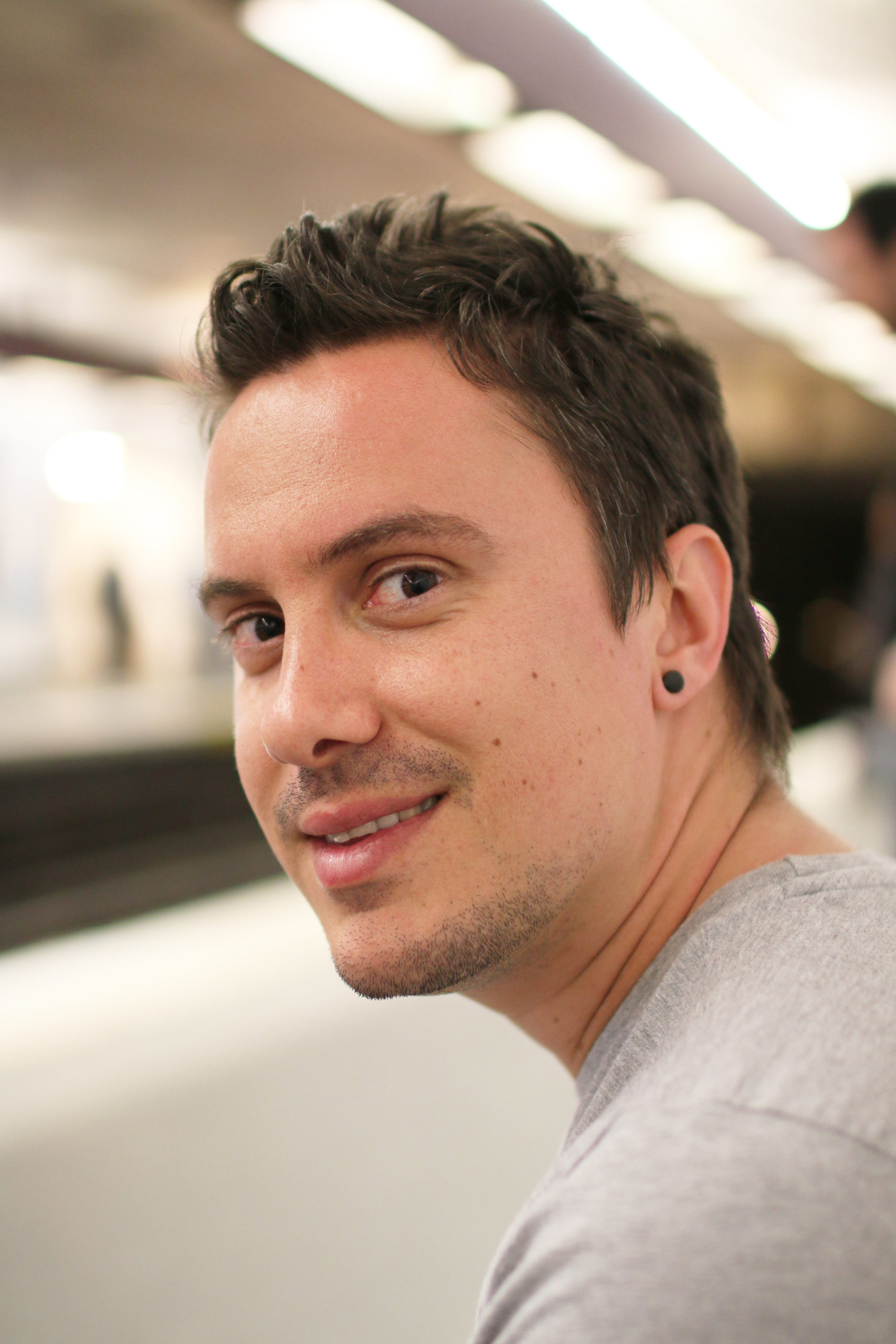 ABOUT ME
I am a highly reliable marketeer with over 10 years of experience in Marketing Communications.
I have a passion for Photography, Design, and Art.
Whether organizing an event, running a digital paid campaign, designing your next advertisement, or helping you with the re-branding of your company, I always dedicate myself 100% to my project.
SKILLS
No matter what project I'm working on, my solid skill set makes me capable of producing high-quality work time after time. I'm very capable with Photoshop, InDesign, Illustrator, and WordPress. I'm also constantly educating myself with current trends and tools.
I'd really love to work on your next project. Send me a note and let's see if we can't work something out. I just might be the perfect freelance marketeer for your project.
DESIGN & LAYOUT
Photoshop, InDesign, Illustrator
ONLINE MARKETING
Social Media, SEO, Websites
MARKETING STRATEGY
Campaign Management & Execution
CONTACT
I'm always looking forward to my next adventure.
Send me a note, and let's get started on your project today!